Mission Statement: To work in partnership with the citizens of Fall River toward providing a safe environment and enhance the quality of life consistent with the values of our community. To accomplish our mission, we will adhere to the values of Professionalism, Integrity, Responsiveness, Sensitivity, Respect, and Openness.
Administrative Assistant Job Opening
The Fall River Police Department is hiring an administrative assistant. Hours are flexible, approximately 20 per week, starting in January. 
Please email resume to police@fallriverwi.com by Tuesday, November 28th.
Job duties:
Answers and directs incoming telephone calls; Provides citizen assistance by fielding questions, concerns, and complaints from the general public;
Performs word processing, data entry duties, general clerical duties including typing, filing, and photocopying; Prepares, types, and distributes correspondence, memos, and reports; Maintains database systems for police reports and citations 
Enters and updates cases and arrest information into the computer system; Maintains and updates department files, records, and reports;
Provides secretarial support for Police Department; Maintains personnel records; Maintains confidentiality of extremely sensitive and restricted information.
Responsible for sending reports to District Attorney's office; Prepares court records and citations for Clerk of Courts
Education:
A high school diploma or GED. 
Experience:
Past administrative assistant experience preferred. 
Knowledge of Microsoft Word and Excel; able to learn new databases and a high level of attention to detail required.
License/Certifications:
Must have valid driver's license and good driving record.
To pay municipal citations online: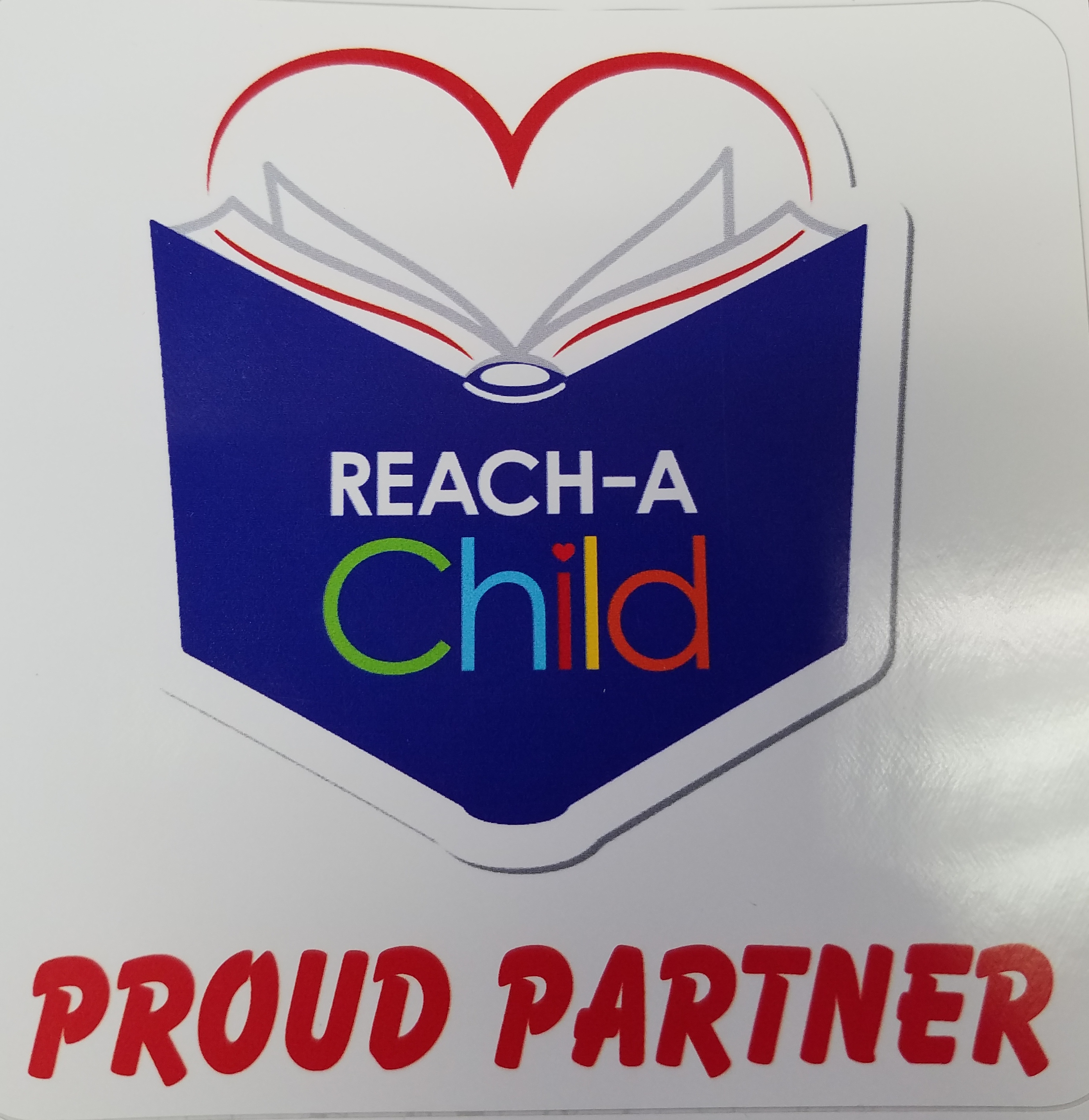 From the Desk of the Fall River Police Department

Curfew News:
The Village Board along with the Police Department wants to let parents and children know that the Village curfew for kids has changed.  If you are 15 years old or under your curfew is 9 pm, seven days a week.  If you are 16 and 17 years old your curfew is 11pm seven days a week.  This does not affect kids coming or leaving from school functions. 

Bicycle News:
The Village Board along with the Police Department wants everyone riding a bicycle to know that riding on the sidewalk is not allowed.  If you are 12 years old or younger you can ride on the sidewalk.  Everyone must follow the rules of the road and have your bicycle registered with the Village.  (Stopping at stop signs, riding with traffic not down the middle of the road, no light on your bike are just some of the rules that are not being followed.)  We have been warning kids and adults of the rules. You could get a ticket!  Another option could be to have your bike impounded.  (You decide for yourself!)  Our goal is to have everyone follow the rules and not ticket riders unless you leave us no choice.   We have gotten a lot of complaints from walkers because of the bicycles being on the sidewalk.